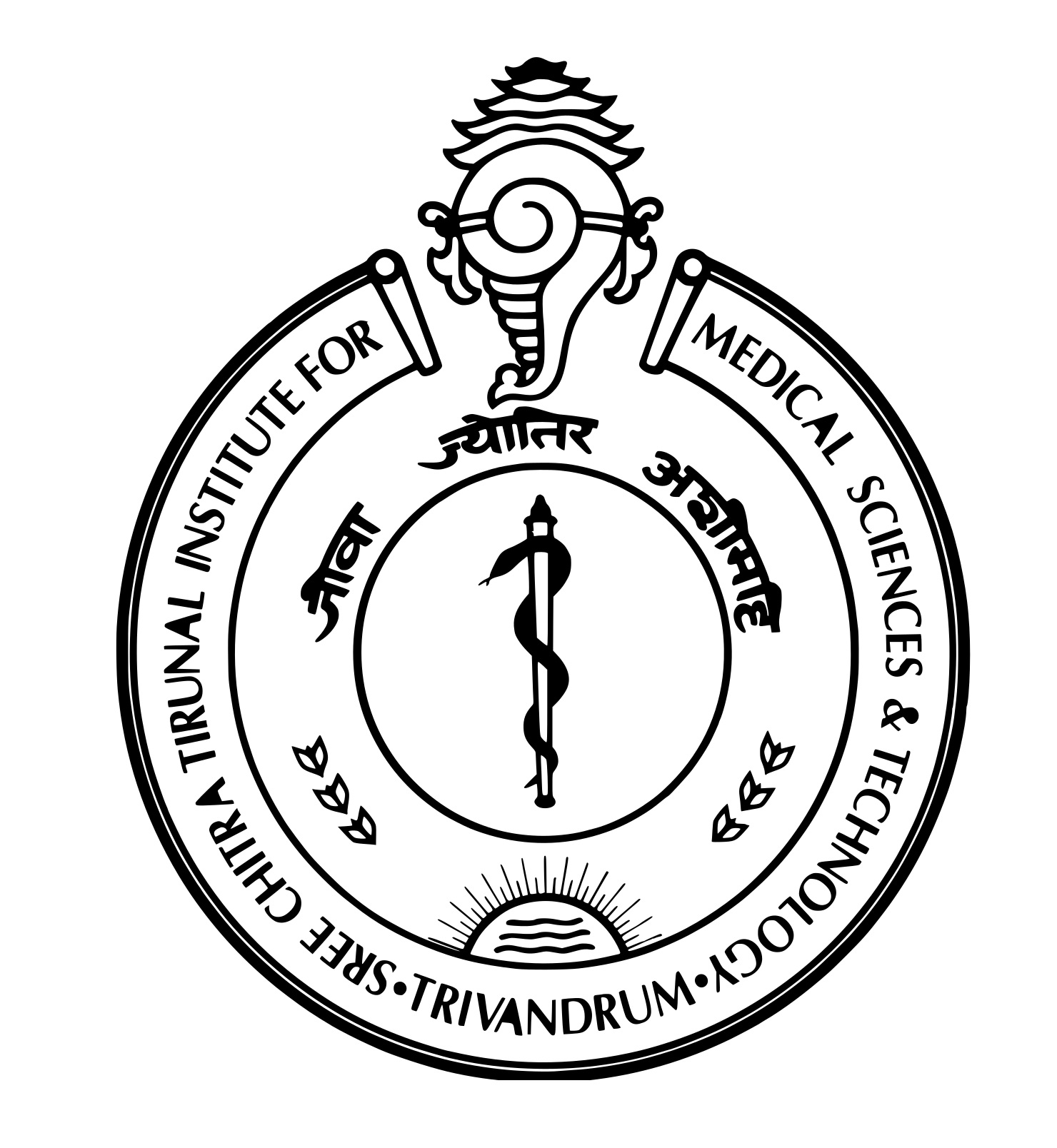 Master of Public Health (MPH)
Duration: 2 Year(s)
Sree Chitra Tirunal Institute for Medical Sciences and Technology (SCTIMST), Trivandrum
Trivandrum, Kerala, India
218 Views
Course Specialty
Public Health
Affiliation
Shri Chitra Tirunal Institute for Medical Sciences and Technology
Overview
The objectives of the Master of Public Health course are

To provide a broad understanding of the core areas of public health and related disciplines
To develop through a field-intense practical training programme the individual ability to identify a health problem and conceptualize the related research questions, design a community-based study to investigate the problem, collect relevant data from the field, analyze the data and present the findings in a policy or scientific context.
To help acquire knowledge and skills to analyze health situations and help devise appropriate policies and programmes in a cost-effective manner.
To inculcate interdisciplinary approach to problem solving skills in public health.
Eligibility
Candidate should have done Medical graduates (MBBS), Dental graduates (BDS), Graduates of AYUSH (BAMS,BNYS,BUMS,BSMS,BHMS), B.Tech or BE (Any Branch) and graduates of four-year degree programs in Veterinary/Nursing Sciences, Bachelor of Physiotherapy, Bachelor of Occupational Therapy, Bachelor of Pharmacy, or students with a postgraduate degree in Statistics/Biostatistics, Demography, Population Studies, Nutrition, Sociology, Economics, Psychology, Anthropology, Social Work, Management or Law. Work experience in a health-related field is desirable.
The age shall be Forty years as on 1st July of the year of the commencement of the course, relaxable in exceptional cases.
Minimum Education
MBBS
BAMS (Bachelor of Ayurvedic Medicine and Surgery)
BDS (Bachelor Of Dental Surgery)
BTech / BE (Bachelor of Engineering)
Admission Process:
Prospective candidates will be evaluated on the basis of educational qualifications, professional experience, relevant to the field of public health, written test and interview. Overseas candidates have to provide certification for proficiency in English.
Similar Courses