Westfort Institute of Paramedical Sciences (WIMS), Thrissur
Westfort Institute of Paramedical Sciences (WIMS), Thrissur
Thrissur, Kerala, India
About
Launched in 2004 WIMS under the rubric of west fort hospital group is an institution of repute in the field of study of Paramedical Sciences. The institute offers various post graduate, graduate and diploma courses in Paramedical sciences in commendable fashion and has produced many graduates of exemplary calibre. Our Vision is to Enhancing an inherent interest in health care with a positive mind for self-innovation, Industrial drive and professionalism.
Facilities:
Sports
Library
Auditorium
Hostel Facility
Conference Hall
Cafeteria
Wi-Fi
Affiliation
Kerala University of Health Sciences (KUHS)
Gallery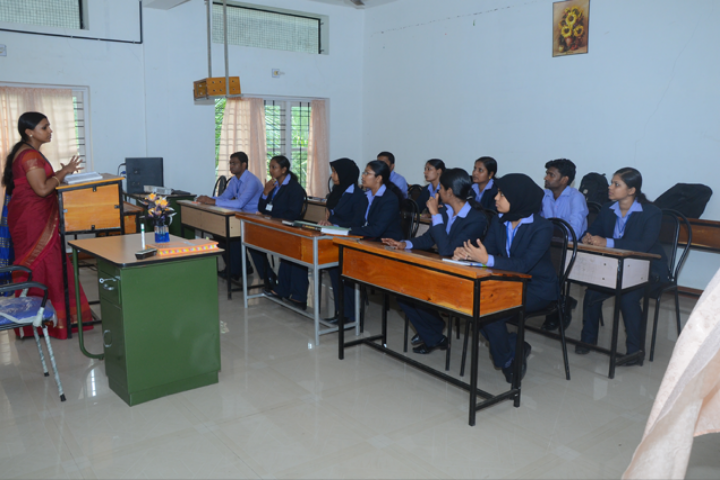 Reviews
No reviews received yet.
Be the first to add review