Vikas College of Pharmaceutical Sciences, Suryapet
Vikas College of Pharmaceutical Sciences, Suryapet
Suryapet, Telangana, India
About
The institution was started in 2004 -05 by VC Educational Society, Secunderabad to impart quality pharmacy education to the students from rural areas and equip them with the necessary competencies to meet the growing global demand in Pharmaceutical industry, academia, research, and in patient care areas. The college is approved by All India Council for Technical Education (AICTE), Pharmacy Council of India, New Delhi and affiliated to Jawaharlal Nehru Technological University (JNTU), Hyderabad. The institution offers Bachelors degree in Pharmacy (B. Pharm) followed by Master's degree in Pharmacy (M. Pharm) and D. Pharm(Doctor of Pharmacy) Programme (Six years integrated course) Post Baccalaureate (P.B) by giving practice exposure to the Pharm D students at Kamineni Institute of Medical Sciences Hospital a 1000 bed tertiary care teaching hospital.
Facilities:
Classrooms: All classrooms are built as per PCI requirements creating an environment for active learning. All class rooms are powered by Audio visual facilities enabling the students for advanced learning.
Laboratories: Laboratories are centers for creative learning through practical application of theory knowledge. To meet this objectives and regulatory requirements all laboratories are designed and constructed and equipped with necessary infrastructure and instruments.
Library: Library is always revered as temple of knowledge. Thus the library is equipped with adequate titles, volumes of books, periodicals and journals. The library is equipped with digital library for e learning.
Hostel Facilities: The college provides well furnished hostels separately for boys and girls in Suryapet town. The students have been provided with all sorts of facilities for indoor and outdoor activities.
Seminar Hall: An audio visual equipped seminar hall is available for seminars, workshops, meetings and professional activities.
Affiliation
Jawaharlal Nehru Technological Univeristy, Hyderabad
Gallery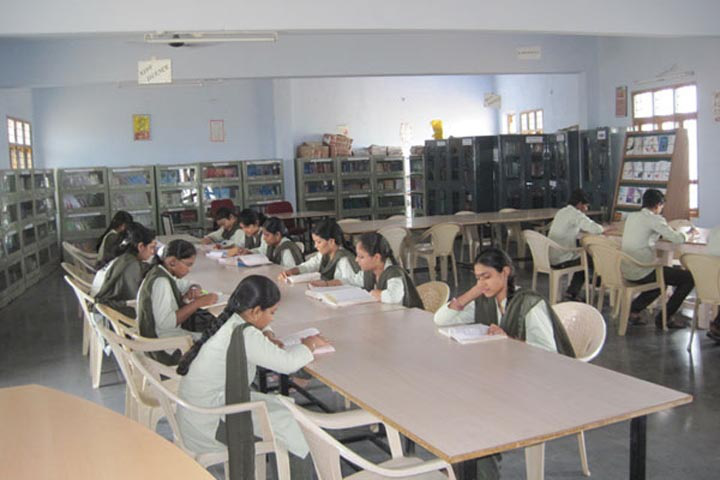 Reviews
No reviews received yet.
Be the first to add review