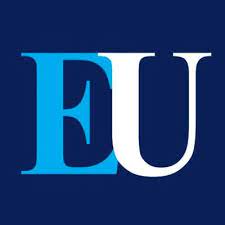 Post Basic Bachelor of Science (B.Sc) In Nursing
Duration: 2 Year(s)
Era University (EU), Lucknow
Lucknow, Uttar Pradesh, India
16 Views
Course Specialty
General Nursing
Affiliation
Era University - Lucknow
Overview
The post-basic level undergraduate nursing program provides a broad-based curriculum within an academic context that builds on the skills and competencies learned at the diploma level. The program helps to upgrade the nursing skills of individuals who already have a background in nursing or a similar field. It is aimed at improving critical thinking skills, competencies and standards needed for skilled nursing and midwifery practice, as outlined in National Health Policy 2002.Era University trains its nursing graduates to be model citizens by instilling in them a code of ethics and professional conduct that they must follow at all times when performing social and professional responsibilities. After Post Basic Nursing Program the candidates are considered as graduate nurses and they can further pursue MSc nursing, MPhil and PhD.
Accomodation:
Hostel Facility
Eligibility
According to the Indian Nursing Council the eligibility criteria for Post Basic Nursing is GNM with registration certificate in any state council in India.
Minimum Education
ANM (Auxiliary Nursing Midwifery)
GNM (General Nursing and Midwifery)
Admission Process:
Applicants need to apply online through the university's website and submit the required documents to complete the application process.
Similar Courses