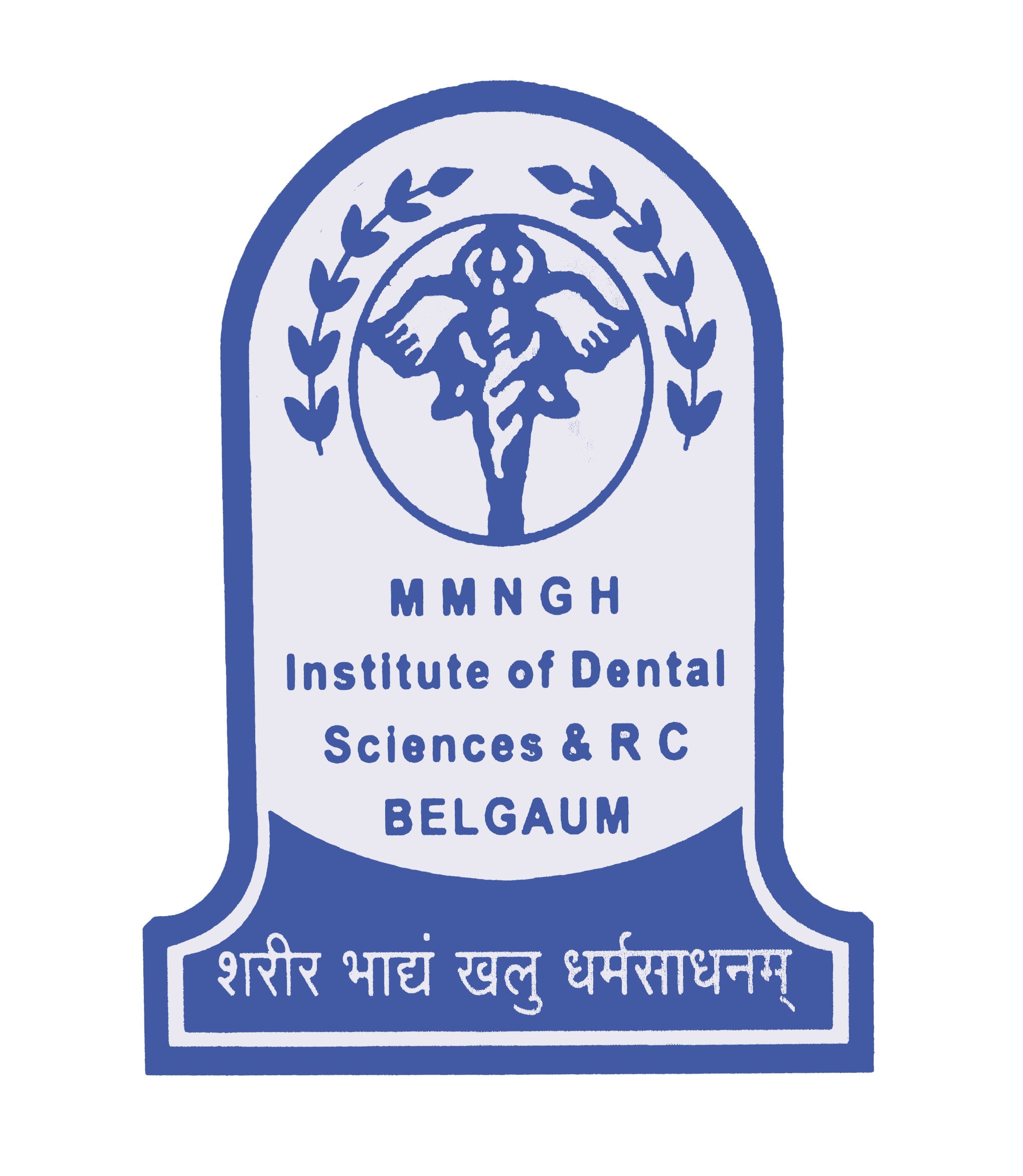 Master of Dental Surgery (MDS) in Orthodontics and Dento Facial Orthopedics
Duration: 3 Year(s)
Total Seats: 3
Maratha Mandal Dental College (MMDC), Belgaum
Belgaum, Karnataka, India
41 Views
Course Specialty
Orthodontics
Affiliation
Rajiv Gandhi University of Health Sciences (RGUHS)
Fee (INR):
3213150 (Total)
Accomodation:
Hostel Facility
Eligibility
A candidate for admission to the MDS course (Master of Dental Surgery) must have a recognized degree of BDS (Bachelor of Dental Surgery) awarded by an Indian University in respect of recognized Dental College under Section 10(2) of the Dentists Act, 1948 or an equivalent qualification recognized by the Dental Council of India and should have obtained permanent registration with the State Dental Council. Candidates not possessing a recognized Dental qualification for the above purpose should secure the prior approval of his qualifications by the Dental Council of India before he can be admitted to the MDS Course of any University in India.
Minimum Education
BDS (Bachelor Of Dental Surgery)
Admission Process:
No candidate shall be admitted to any postgraduate MDS course unless the candidate has obtained and produced eligibility certificate issued by University. The candidate has to make an application to the University with the following documents along with the prescribed fee:

BDS pass / degree certificate issued by the University.
Marks cards of all the university examinations passed (I to IV BDS year course).
Attempt Certificate issued by the Principal.
Certificate regarding the recognition of the Dental college by the Dental Council of India.
Completion of paid rotatory internship certificate from a recognized college.
Registration by any State Dental Council and
Proof of SC/ ST or Category I, as the case may be. Candidates should obtain the Eligibility Certificate before the last date for admission as notified by the University. A candidate who has been admitted to postgraduate course should register his / her name in the University within a month of admission after paying the registration fee.
Similar Courses