Luqman Unani Medical College & Hospital (LUMCH), Bijapur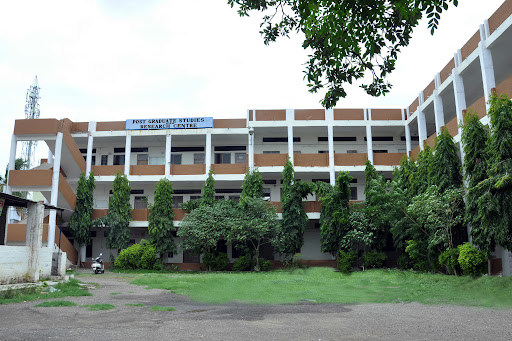 Luqman Unani Medical College & Hospital (LUMCH), Bijapur
Bijapur, Karnataka, India
About
Luqman Unani Medical College and Hospital is one among the SECAB's prestigious institutions. It is affiliated to the CCIM New Delhi and RGUHS, Bangalore. The institute exultantly stands at the heart of the city with excellent infrastructure and other amenities. This college is the second Unani medical college to be established in the state of Karnataka. It was launched in the year 1996. The scholastic and medical ambience is inspiring for students as well as the staff. The institute proudly possess well-qualified and experienced faculty members; spacious lecture halls, well-equipped laboratories, enriched library, efficient departments, and a fully-fledged hospital.
Facilities:
Herbal Garden: College is with attached with well developed herbal garden for the identification of species. The garden consist around 400 species of medicinal plants which are useful in various diseases and identification of fresh medical plants to the students.
Library: The central Library with rich collection of books and journals is open for the student from 9:00 am to 7:00 pm.
Hostel Facility: The college has a Ladies hostel which can accommodate 200 girl students. This is located in the college campus itself. The college has also acquired nearby buildings to provide accommodation to the students both for boys and girls. For meals the students can make use of the college run canteen facility, where healthy food is provided at reasonable prices.
Affiliation
Rajiv Gandhi University of Health Sciences (RGUHS)
Gallery
Reviews
No reviews received yet.
Be the first to add review