Kamala Nehru Memorial Hospital (KNMH), Prayagraj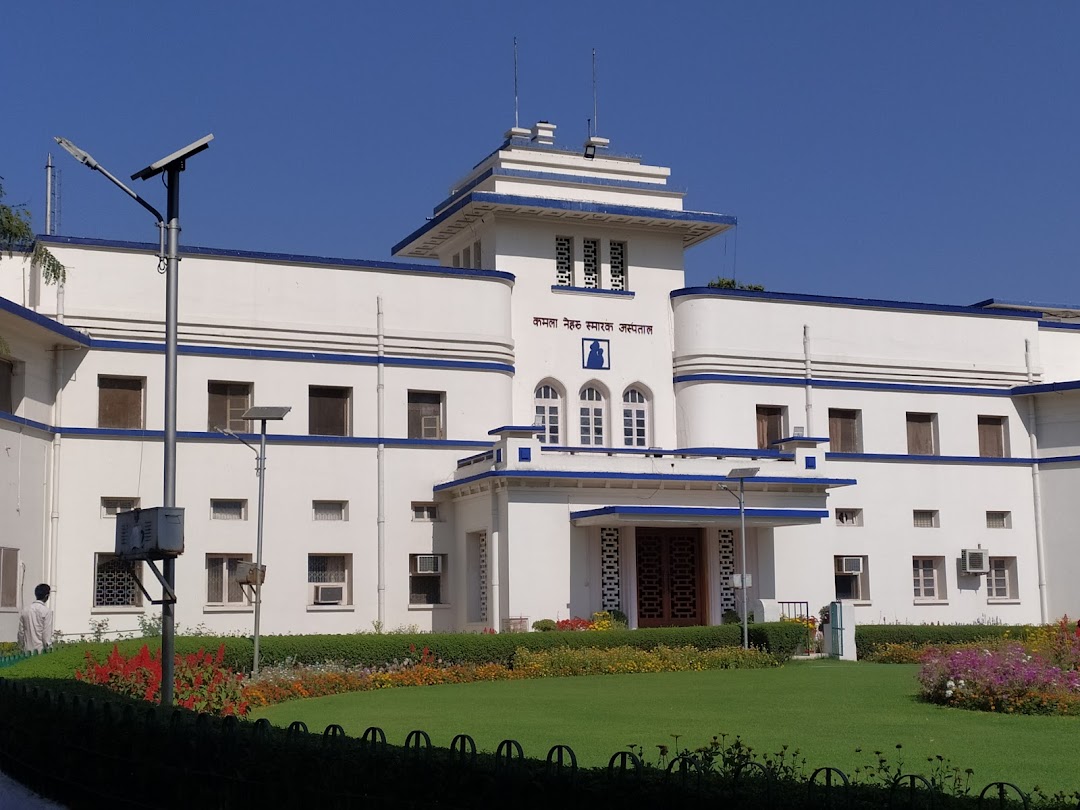 Kamala Nehru Memorial Hospital (KNMH), Prayagraj
Prayagraj, Uttar Pradesh, India
About
Kamala Nehru Memorial Hospital (KNMH) is a not-for-profit hospital in Prayagraj, Uttar Pradesh, India. The hospital had its beginnings in 1931 as a dispensary founded by Smt. Kamala Nehru in her ancestral house Swaraj Bhawan. Gandhiji laid the foundation stone of Kamala Nehru Memorial Hospital in 1939. Mahatma Gandhi inaugurated this hospital in the memory of Late Smt Kamala Nehru on 28 February 1941. Since 1994, the Oncology Department of the hospital is a Regional Cancer Centre, recognized by Government of India.
Affiliation
National Board of Examination (NBE) - New Delhi
Reviews
No reviews received yet.
Be the first to add review