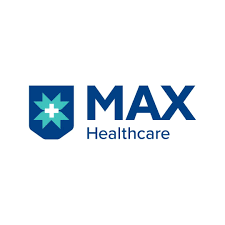 Fellowship in Knee and Shoulder Surgery
Duration: 1 Year(s)
Max Super Speciality Hospital, Saket, New Delhi
New Delhi, Delhi, India
314 Views
Course Specialty
Arthroplastic Surgery
Overview
Orthopedic training in most teaching hospitals is of general nature. The specialty of Orthopedic has developed further into independent specialties, we at Max Saket have reasonably developed knee & shoulder subspecialty of orthopedics. This short fellowship will provide a platform for exposure to surgeons who have completed their basic training in general orthopedics. The candidate will have good exposure to how to approach and diagnose these high-end diseases, planning of surgical treatment, and assisting in surgery. A limited hands-on experience will be given to initiate their interest and confidence in this specialty.
Accomodation:
Hostel Facility
Eligibility
The Candidates should have completed MS or DNB in Orthopedics and should be registered with Medical Council of India or state medical council (Preference would be given to Candidates who have done senior residency).
Minimum Education
MS Orthopaedics
DNB Orthopedics
Admission Process:
Interested candidates can contact through email or contact number and inquire about the application process.
Similar Courses