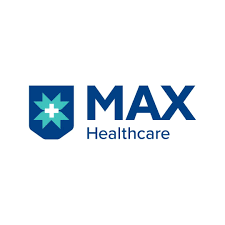 Fellowship in General Nephrology, Dialysis and Renal transplantation
Duration: 1 Year(s)
Max Super Speciality Hospital, Saket, New Delhi
New Delhi, Delhi, India
169 Views
Course Specialty
Transplant Nephrology
Overview
At the end of the course the fellow shall have adequate knowledge of

Clinical features, pathophysiology and investigative procedures in renal diseases and shall obtain comprehensive knowledge in renal care.
Indications and contraindications of renal replacement therapy.
Handling of the dialysis apparatus, machine, product water, water treatment plants. Monitoring of product water quality, distribution system.
Extracorporeal blood based therapies.
Short term and long term complications of dialysis.
Comprehensive management of chronic kidney disease patients.
Recent advances in the field of dialysis and nephrology.
Management skills in setting up and running hemodialysis units of the established standards.
Accomodation:
Hostel Facility
Eligibility
Candidate should have Completed MD (Medicine) from any recognised university of India/DNB (Medicine)/Family medicine.
Minimum Education
DNB
MD (Doctor of Medicine)
Admission Process:
Interested candidates can contact through email or contact number and inquire about the application process.
Similar Courses