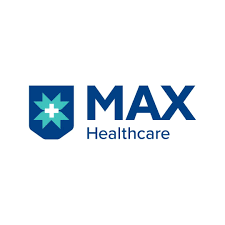 Fellowship in ENT and Cochlear Implant
Duration: 6 Month(s)
Max Super Speciality Hospital, Saket, New Delhi
New Delhi, Delhi, India
2022 Views
Course Specialty
Implant Otology
Overview
The Course duration will be 6 months to 1 year.
The Department of ENT and Head & Neck Surgery offers a clinical fellowship position in ENT & Cochlear Implant Surgery. This unique opportunity will provide the highest quality training in the medical and surgical management of all areas of ENT Surgery, including Cochlear Implant, Ear surgery for Deafness, Diagnosis and Management of Snoring and Obstructive Sleep Apnea, Endoscopic sinus Surgery, Skull base Surgery, Balloon Sinuplasty, Tracheal Reconstructive Surgery and Stenting, Head and Neck Surgery, Coblation and Laser Surgeries in ENT, Endoscopic Surgery etc.
This Fellowship Program is designed to facilitate the training of professionals in the field of cochlear implants and to alleviate the need of trained cochlear implant surgeons in the country. Further, this program may allow fellows to engage in clinical research to foster advances in ENT surgery.
Accomodation:
Hostel Facility
Faculty
Dr Sanjay Sachdeva
Dr Sumit Mrig
Eligibility
Candidate should have Completed MS or DNB in ENT or equivalent
Minimum Education
DNB
MS (Master of Surgery)
Admission Process:
Interested candidates can contact through email or contact number and inquire about the application process.
Similar Courses