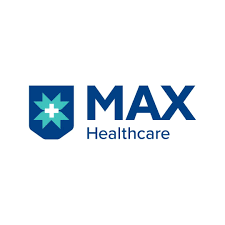 Fellowship Course in Neuro Anesthesia
Duration: 1 Year(s)
Max Super Speciality Hospital, Saket, New Delhi
New Delhi, Delhi, India
486 Views
Course Specialty
Neuro Anesthesiology
Affiliation
Indian Society of Neuroanaesthesiology and Critical Care (ISNACC)
Overview
The overall goal of the program is to provide comprehensive advanced training for anesthesiologists in all aspects of the care of the neurosurgical & neurology patient, whether it occurs in the operating room, interventional radiology suite, or neurointensive care unit. The fellow will develop technical and cognitive skills needed to manage patients undergoing a broad variety of intracranial, spinal, and radiological procedures; gain sufficient experience and interpretive knowledge of various modes of neurological monitoring including intracranial pressure, neurophysiological monitoring, blood flow velocity (TCD), other newer and/or theoretical aspects of neurological monitoring. This program will provide a comprehensive experience in the technical, intellectual, and intuitive skills needed to manage neurosurgical patients in the operating room including MRI OT Suite, interventional radiology suite, and intensive care unit. Mentoring, daily clinical exposure and theory/clinical presentations will be an integral part of this experience.
Accomodation:
Hostel Facility
Eligibility
Candidate should have Completed MD( Anesthesia) , DA (Anaesthesia) or equivalent
Admission Process:
Interested candidates can contact through email or contact number and inquire about the application process.
Similar Courses