Dhanwantri Hospital & Research Centre, Jaipur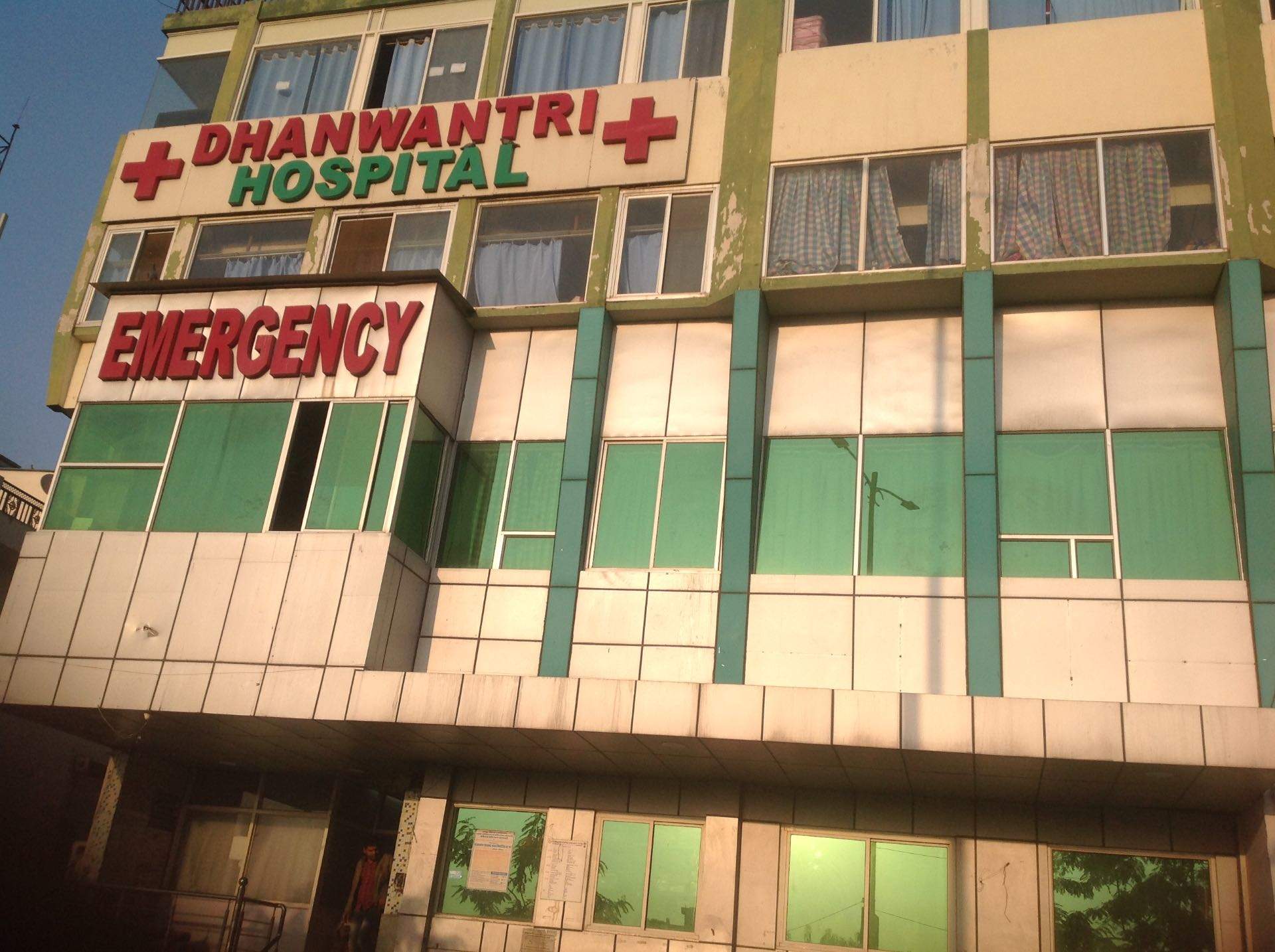 Dhanwantri Hospital & Research Centre, Jaipur
Jaipur, Rajasthan, India
About
Dhanwantari Hospital , established by Dr. R P Saini in 1994 in Jaipur, Rajasthan, operates with of multispecialty departmetns, holding an aggregate bed capacity of over 100 beds. Dhanwantari's recognition as a multispecialty tertiary hospital in the Rajasthan healthcare industry was envisioned by its founder Dr. R P Saini – CMD. Under Dhanwantari Hospital we help needy but economically weaker section too under our CSR activity and provide quality healthcare to them.
Services:
Opthomalogy & General Surgery
Intensive and Critical Care
Urology & Radiology
Gastroenterology
Endocrinology Department
Oncologist & Orthopedic
Nephrology & Cardiology
Pediatric & Gynecology
Dentistry
Hip Joint Replacement
Liver Diseases and Liver Transplant
Gallery
Reviews
No reviews received yet.
Be the first to add review