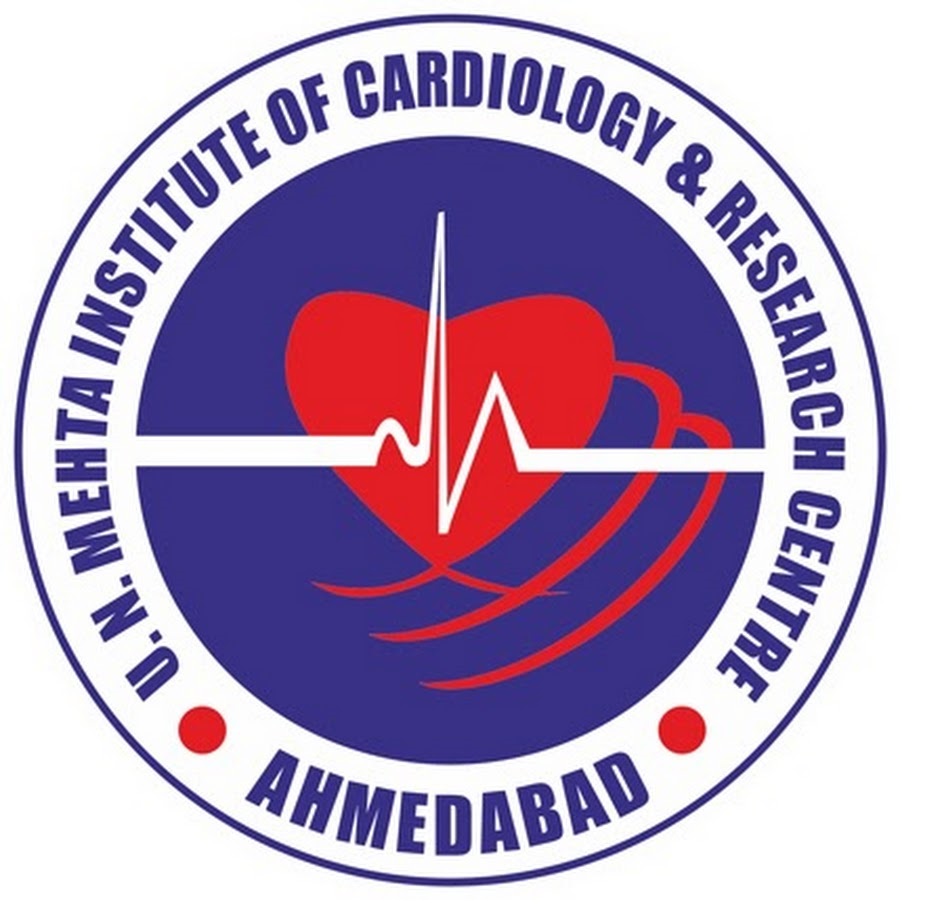 Certificate Course in ABG Laboratory Technician
Duration: 1 Year(s)
Total Seats: 15
UN Mehta Institute of Cardiology and Research Centre, Ahmedabad
Ahmedabad, Gujarat, India
26 Views
Course Specialty
Medical Laboratory Technology (MLT)
Affiliation
Gujarat University
Overview
The course is recognized by Gujarat University.
Attend 75% of the total number of classes in theory and practical.
Completion Certificate will be given after satisfactory completion of the course.
These courses are full time courses, where candidates have to attend full time without having any other assignments / job.
Stipend (INR):
Not applicable
Accomodation:
Hostel Facility
Eligibility
Applicant should have done M.Sc. Or B.Sc. preferably with Chemistry OR Microbiology OR Bachelors Degree from any recognized university.
Minimum Education
BSc Chemistry
BSc Microbiology
MSc Chemistry
MSc Microbiology
Admission Process:
Applicant should apply with application form and related documents.
Similar Courses