Cauvery Heart and Multi Speciality Hospital, Mysore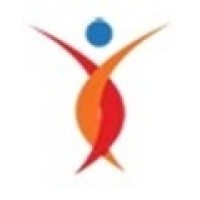 Cauvery Heart and Multi Speciality Hospital, Mysore
Mysore, Karnataka, India
About
Cauvery Heart & Multi-Speciality Hospital is a leading healthcare service provider in South India. The healthcare verticals of the hospital primarily comprise of diagnostics, hospitals, and day care specialty services and facilities. Cauvery Hospital 11 of experience in the healthcare sector. It is an expert in providing quality healthcare and valuable services, supported by a team of compassionate and dedicated medical professionals. It has emerged as one of the trusted integrated healthcare provider in South India, and treats all patients (both domestic and international) alike.
Services:
Cardiology and Cardiac surgery
Cardio Thoracic and Vascular surgery
Orthopedic and Spinal Surgery
Obstetrics & Gynecology
Urology & Nephrology
Pulmonary Medicine
Plastic & Reconstructive Surgery
GI & Laparoscopic Surgery
Internal Medicine
Pediatrics & ENT
Dermatology & Gastrology
Anesthesiology
Radiology & Physiotherapy
Gallery
Reviews
No reviews received yet.
Be the first to add review