Bangalore West Lions Super Speciality Eye Hospital (BWLSSEH), Bangalore
Bangalore West Lions Super Speciality Eye Hospital (BWLSSEH), Bangalore
Bengaluru, Karnataka, India
About
Bangalore West Lions Super Speciality Eye Hospital is the most trusted Non-Profit Eye Hospital running in Bangalore which is a unit of the Lions club of Bangalore West Trust. The Bangalore West Lions Super Speciality Eye Hospital was established on 30th June 1984 as part of the Lions Club of Bangalore West Trust. The Hospital consists of a dedicated team of experienced doctors and well-trained support staff. Patients who seek consultation undergo registration at the front desk/reception and are guided to the doctors for evaluation. The hospital's Vision is to Fight blindness, gift sight to visually deprived people, and provide world-class eye care services at affordable rates and affordable quality eye care for all by providing cost-effective, equitable, ethical, cutting-edge technology compassionately. Their goal is to deliver quality of care in a courteous, respectful, and compassionate manner. We hope you will allow us to care for you and strive to be the first and best choice for your family Eyecare.
Specialities:
Cataract Clinic
Contact Lens and Low Visual Aids
Cornea and Refractive Surgery
Glaucoma
Oculoplasty
Pediatric Eye Disorders
Uveitis
Vitreo Retina
Affiliation
National Board of Examination (NBE) - New Delhi
National Accreditation Board for Hospitals and Healthcare Providers (NABH)
Gallery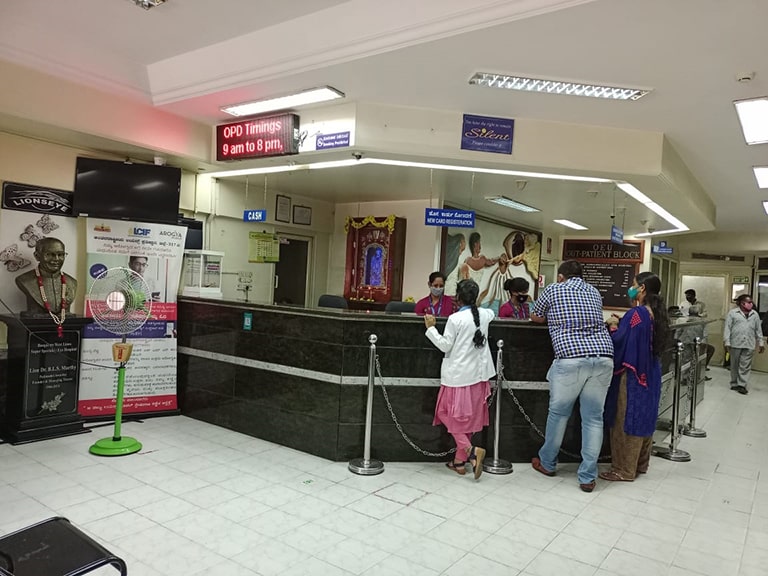 Reviews
No reviews received yet.
Be the first to add review