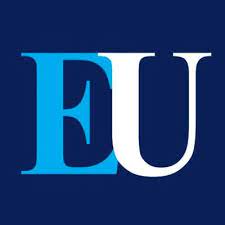 Bachelor of Science (B.Sc) in Nutrition and Dietetics
Duration: 3 Year(s)
Era University (EU), Lucknow
Lucknow, Uttar Pradesh, India
24 Views
Course Specialty
Food and Nutrition
Affiliation
Era University - Lucknow
Overview
Bachelor of Science in Food and Nutrition (B.Sc.) is a programme that combines Food Science and Nutrition with Human Science. Food and nutrition play a significant role in disease management, and at Era University, we place emphasis on food, nutrition, diet, production management, and preservation.The program highlights the interface between Human Nutrition and Food Science as well as an integration of the two disciplines. It is designed to meet the increasing demand for Nutrition Scientists who have an in depth knowledge of Food Science and Technology, including all aspects of food processing, preservation, storage, quality assurance and long-term nutritional implication.The program is suitable for those who have a keen interest in Food & Nutrition, and can dedicate ample time to food research. Those who are willing to pursue an academic career in the field will find ample opportunities to nurture their academic interests. This programme is a perfect fit for those who have an inquisitive mind, work well in a team, and are passionate about health and fitness.
Accomodation:
Hostel Facility
Eligibility
10+2 or equivalent examination from any recognized Board with minimum 50% marks in physics, chemistry and biology.
Admission Process:
Applicants need to apply online through the university's website and submit the required documents to complete the application process.
Similar Courses