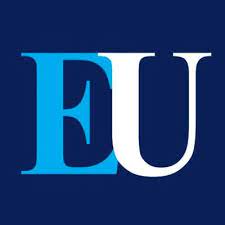 Bachelor of Science (B.Sc) in Biotechnology
Duration: 3 Year(s)
Era University (EU), Lucknow
Lucknow, Uttar Pradesh, India
9 Views
Course Specialty
Biotechnology
Affiliation
Era University - Lucknow
Overview
Biotechnology is a broad area of biology, involving living systems and organisms to develop or make products, or any technological application that uses biological systems. Today Biotechnology is the fastest growing science-based industry in the world, and is widely regarded as the new engine of growth for the global economy. It encompasses various areas of science including, medical and health care industries, agricultural and industrial sectors, environment conservation and forensics. A bachelor's degree in Biotechnology opens up a plethora of lucrative career prospects, and as a result, students not only from Lucknow and Uttar Pradesh, but from all over the country apply for the course at Era University.
Accomodation:
Hostel Facility
Eligibility
Candidate should have done 10+2 with Physics, Chemistry, and Maths / Biology with minimum 50% marks.
Admission Process:
Applicants need to apply online through the university's website and submit the required documents to complete the application process.
Similar Courses